Preparing for our new extremes
Extreme events are on the rise globally.
Indonesia was recently hit by a devastating earthquake and tsunami. Hurricane Florence and Typhoon Mangkhut wreaked havoc in America and East Asia on the same day in September this year and recently the Indian state of Kerala suffered the worst flood in a century.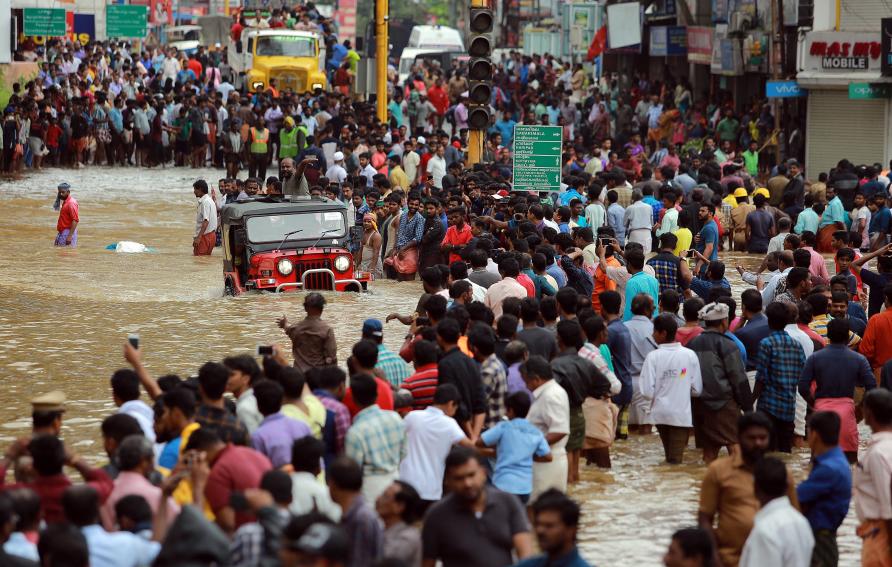 Greg Foliente is an Enterprise Professor at the Melbourne School of Engineering and the Deputy Director of the Centre for Disaster Management and Public Safety at the University of Melbourne. His research focuses on infrastructure engineering.