The growing pains of living on the urban fringe
Recent studies show Melbourne's and Sydney's fast-growing outer suburbs lag behind other parts of the city in access to urban design, employment and amenities and services that foster liveability. The National Growth Areas Alliance of local councils launched a national campaign, "Catch up with the outer suburbs", on Monday. But what is it really like to live in these areas?
Living Liveable is a short documentary film produced by RMIT University researchers showcasing the lived experiences of residents in Melbourne's outer suburbs. The film includes interviews with 11 residents that highlight their perceptions and experiences of liveability in their suburbs.
This article explores their reasons for living where they do and recounts their experiences of life in the outer suburbs.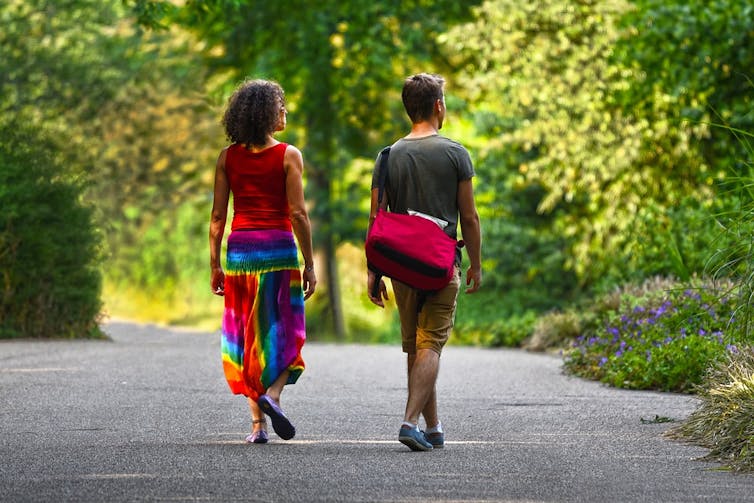 Melanie Lowe is a Lecturer in Public Health at the Australian Catholic University, Melbourne. Her research spans the public health, public policy and urban planning disciplines, focusing on how policy can support the creation of healthy, liveable neighbourhoods and cities.