Duty and honour at the heart of Indigenous recognition
In Australia there are no legal avenues to ensure Indigenous participation in law-making, it's a fact that sets us apart from fellow settler-state Commonwealth countries, New Zealand and Canada. In our legal system Indigenous peoples have no right to insist they be listened to, even with respect to laws that directly affect their lives and families.
By contrast, the New Zealand and Canadian governments have a legal duty to consult with Indigenous peoples before passing laws or making decisions that directly affect them. At its simplest, it is this fundamental deficit in Australian law that the Uluru Statement from the Heart sets out to address.
An opportunity that matters
The Uluru proposals, which were agreed to by Indigenous leaders from across the country in May last year, are an unprecedented and long overdue opportunity to restructure the ways that Indigenous and settler peoples communicate with one another within and between our political institutions.
The proposed Voice to Parliament offers a way to ensure Indigenous peoples are heard in law-making that directly affects their interests, while a legislated Makarrata Commission would oversee processes of agreement-making and truth-telling between settler and Indigenous communities. Both are very much in line with mechanisms that already operate in New Zealand and Canada.
Why does this matter?
The current absence of any duty to consult, means that Australian parliaments may pass laws that target Indigenous communities and may do so without seeking or hearing Indigenous views on those laws. This extends to laws criminalising conduct in Indigenous communities that would be entirely lawful anywhere else in Australia.
The High Court, for example, affirmed in 2013 that laws criminalising the possession of alcohol aren't racially discriminatory and need not be accompanied by consultation with the communities burdened by them. Indigenous peoples have widely varied views on what is best for their communities, but as the law now stands, in Australia there is no need to ask them.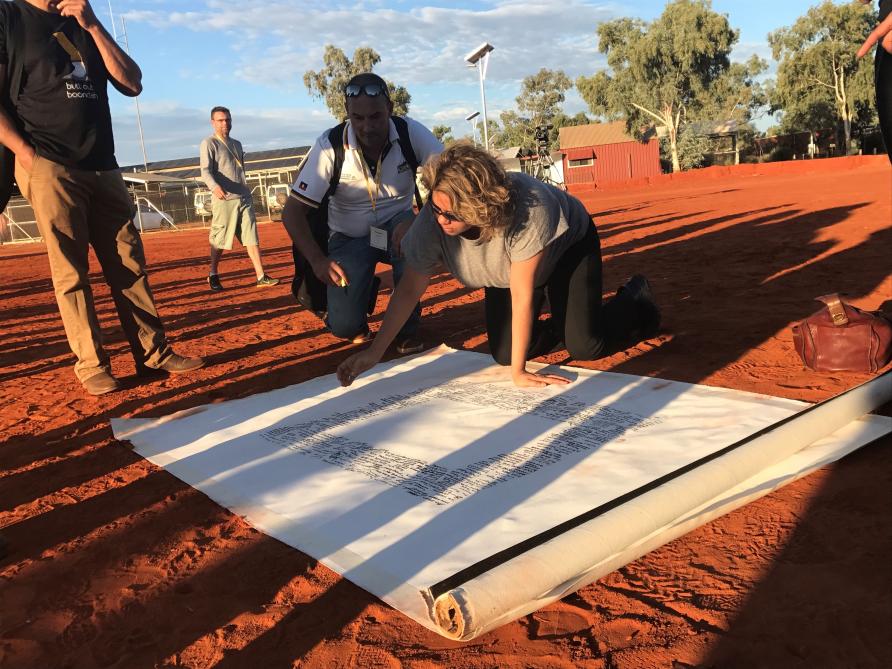 Professor Kirsty Gover was appointed to the Melbourne Law School faculty in 2009. Her research interests include the importance of Indigenous concepts of law and politics in settler state political theory, constitutionalism and international law.